Skip Navigation
Special Topics Programs
Communication is a skill and, like any skill, takes practice.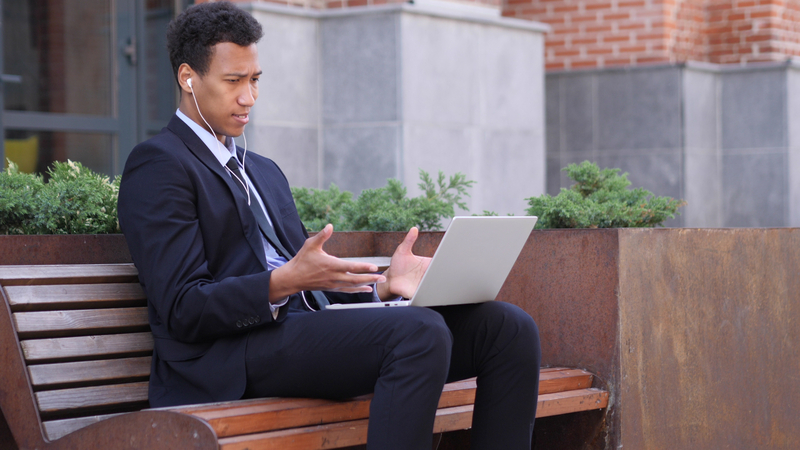 The Alda Center's Special Topics in Science Communication programs allows researchers to practice and refine their communication skills for particular situations and goals.
Explore our collection of live, online special topics programs to find the one that suits your organization's needs.
Explore Available Programs 
All programs are live online
A Unique Approach to Communication Training
The Alda Method is central to all our programs. The Alda Method combines social science research, applied improvisation, and communication strategies.
Our programs help experts build bridges between their knowledge and others'. This helps everyone more fully engage in the wonder and joy of research.
20,000 people have learned to build trust and foster engagement
Thousands of people have learned better ways to foster trust, create authentic interpersonal connections, and share the wonder and joy of science.
Join them.