Skip Navigation
Special Topics in Science Communication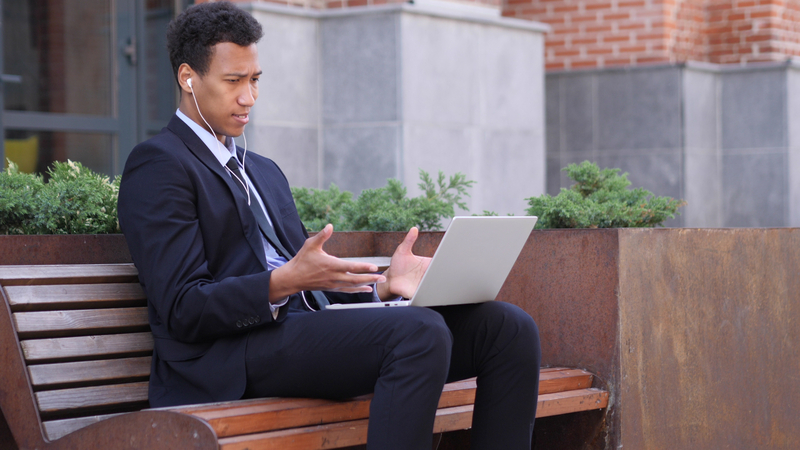 Communication is a skill and, like any skill, takes practice.
The Alda Center's Special Topics in Science Communication programs allows researchers to practice and refine their communication skills for particular situations and goals.
Explore our collection of live, online special topics programs to find the one that suits your organization's needs.
Explore Available Programs 
All programs are live online
A Unique Approach to Communication Training
The hallmark of the Alda Center's program is the Alda Method. Its combination of applied improvisational exercises and communication strategies creates an immersive experience that can shift an expert's focus away from technical details and jargon. The Alda Method helps scientists, researchers, and other experts to recognize pieces of their audiences' world views, and find ways to fit their work into that broader context. Doing so builds trust and empowers understanding.
20,000 people have learned to build trust and foster engagement
Through Alda Center professional development workshops, thousands have adopted strategies to foster mutual trust, empower authentic interpersonal connections, and invite others to share in the wonder and joy of science.
Join them.