Skip Navigation
Lydia Franco-Hodges, MFA
Alda-Certified Facilitator
Assistant Professor of Practice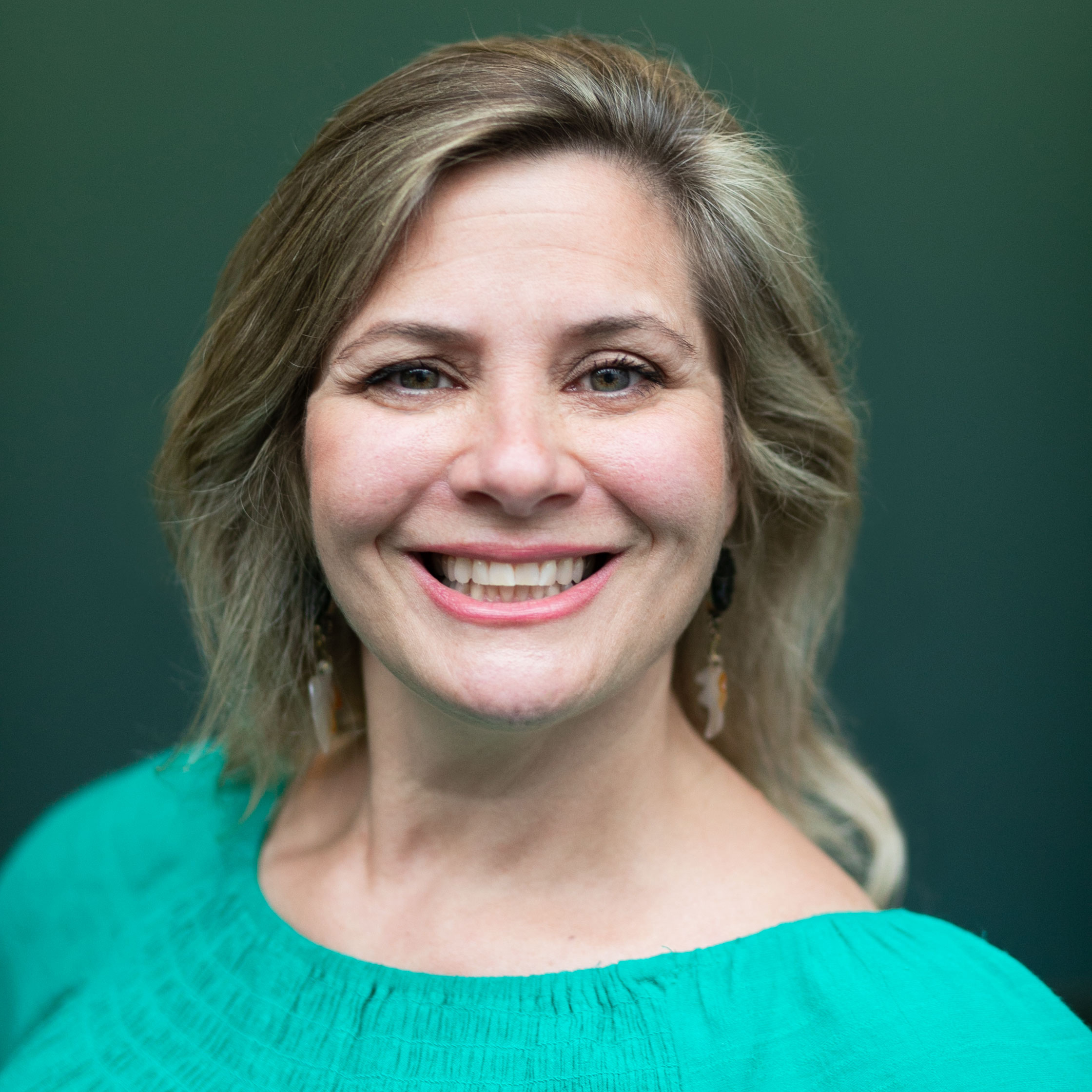 "Do you think it's strange to teach improvisation and theater practices to scientists?"
Lydia answered this question with a resounding "No," and instead said "Yes, and" to the Alda Center. Ever since, she's personally helped to build the communication skills of approximately 3,000 scientists and medical professionals at universities, hospitals, national labs, foundations, and global initiatives around the world.
Lydia designs online science communication programs that blend applied improvisational theater techniques with social science and communication strategies, in addition to facilitating client programs and teaching classes at Stony Brook University. She is deeply committed to helping people improve their communication skills and to empowering change makers.
She is an Alda-certified instructor and program designer, and an assistant professor of practice at the Alda Center, and an affiliated faculty member at the School of Communication and Journalism.
Lydia is honored to be the co-curriculum designer for the Alda Center's Women in STEM Leadership Program to support women and other underrepresented groups in science, technology, engineering and math fields.
For the School of Communication and Journalism, Lydia teaches science communication courses for undergraduate and graduate students. Previously, she taught acting and movement at Stony Brook and, in her classes, created safe, inclusive learning environments that enabled students to take risks, develop their courage, and co-create with others.
Inspired by Alan Alda and the Center's mission, Lydia views communication as the essential beating heart of change. She champions interpersonal connection and brings her vast experience as an actor, artist, and Alda facilitator to help others make a positive impact on our world.