Skip Navigation
Carla Jablonski, MA
Alda-Certified Facilitator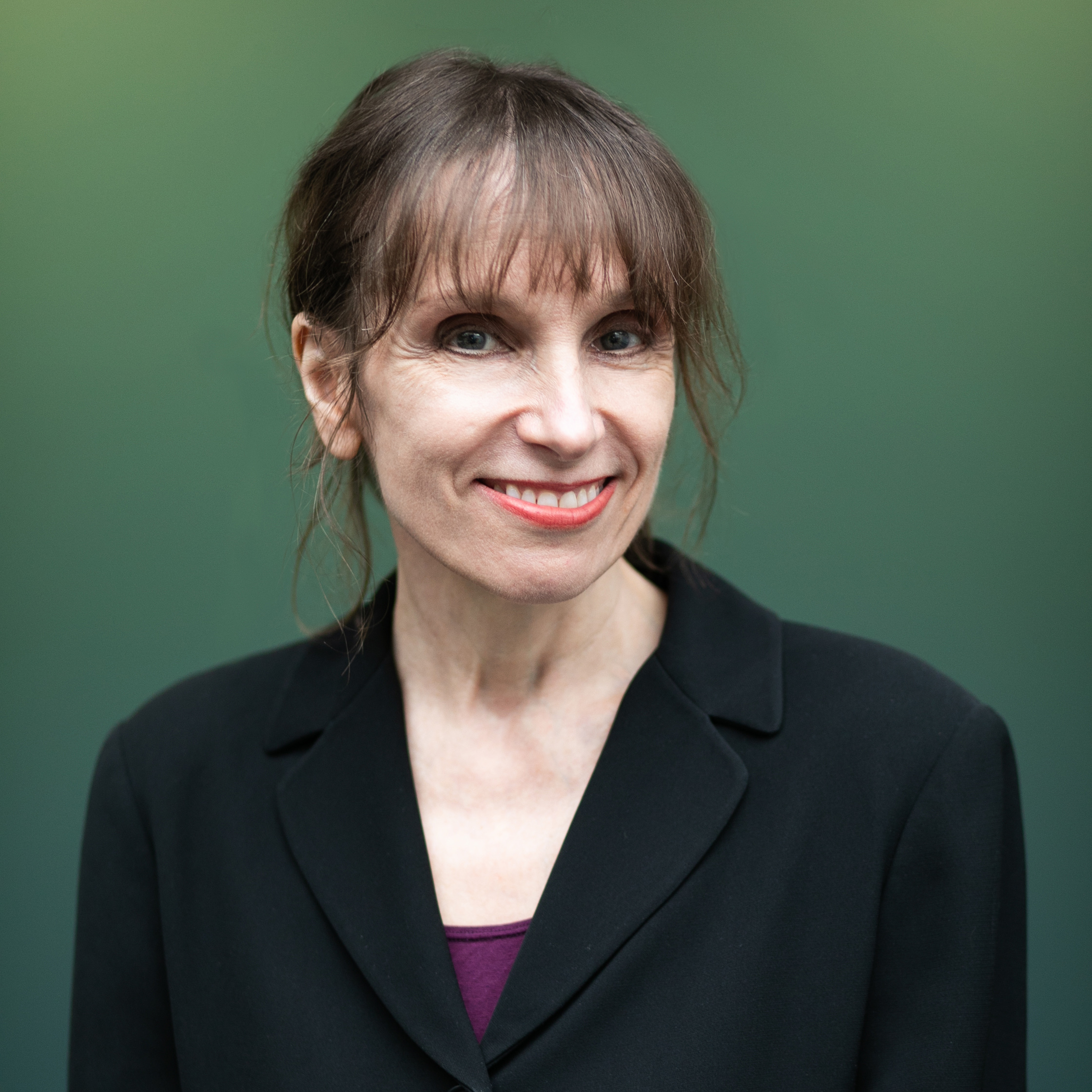 Carla Jablonski has nearly a decade of experience facilitating science communication programs at the Alda Center. 
She has traveled extensively, offering foundational and special topics programs to universities, research organizations and private companies around the United States. Her experience enables her to support scientists and researchers, regardless of their experience with different communication strategies. 
An experienced writer and editor, Jablonski is particularly interested in supporting researchers in achieving their goals for written communication.
Jablonski has worked in professional theater for decades, and her experience with improvisational techniques is core to the Center's unique Alda Method. The Method blends social science with improvisation to support scientists and researchers as they experiment with different science-backed communication strategies and tactics.