Skip Navigation
Courtroom Communication
Talking and Testifying about Forensic Science
This one-day, in-person program is designed for testifying forensic scientists.
Booking now for fall 2023
Forensic evidence is complex. Testifying about it doesn't have to be.
Forensic scientists, attorneys, judges, and juries all have to work together to administer justice fairly.
This 1-day, in-person program helps scientists expand their skills and build strategies to share their knowledge in a courtroom setting.
This program is the result of a partnership between the Alda Center and the Leverhulme Research Centre for Forensic Science at the University of Dundee, Scotland.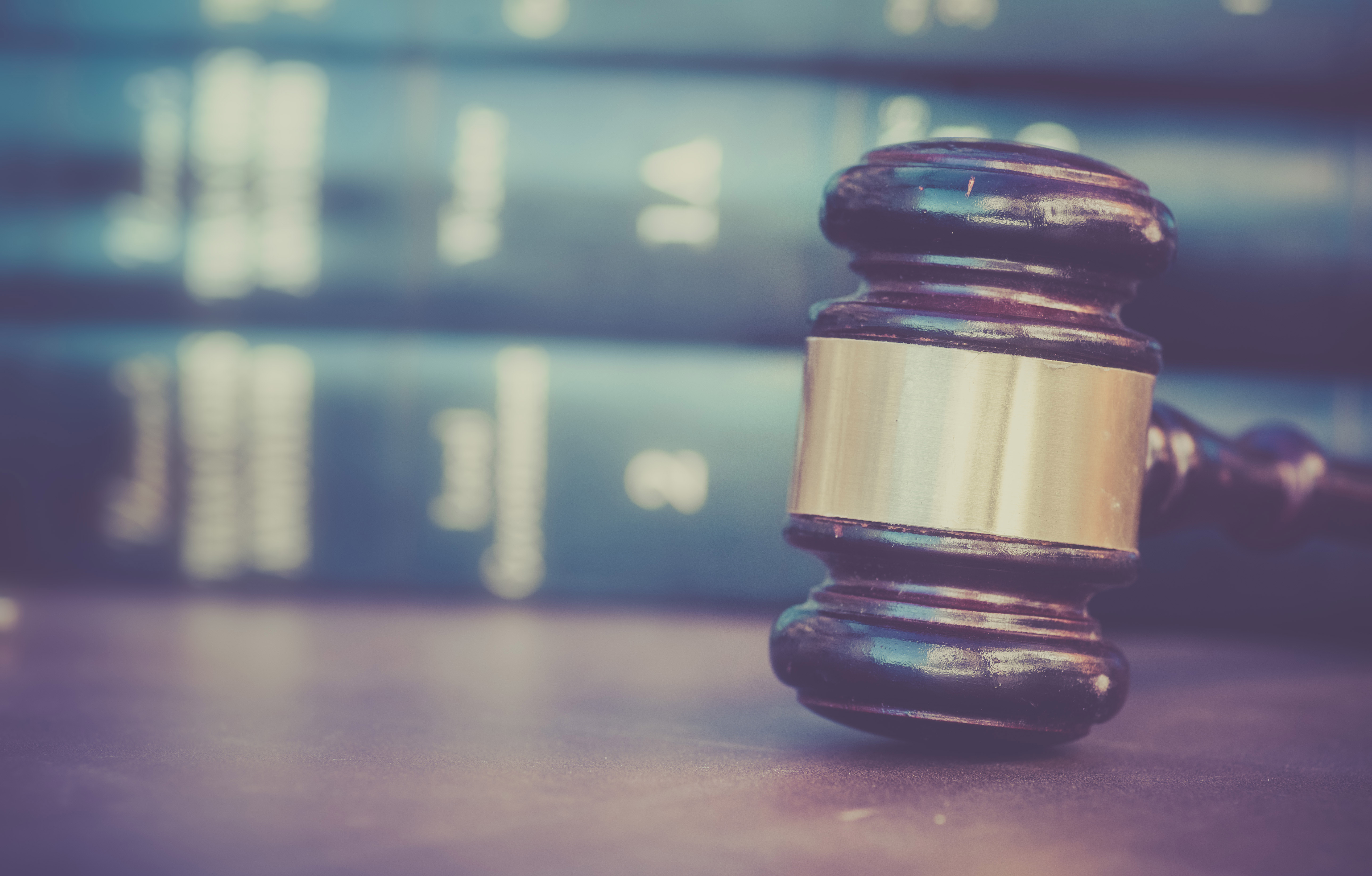 Explanations and conversations about evidence - especially evidence that relies on science - should be understandable to everyone in the courtroom, including the jury.
In addition to complex information and a structured, formal setting, a courtroom is rarely an ideal place to talk about science. The stakes can be incredibly high. Answers given during testimony can be limited by the questions asked. The prosecution and defense are building competing arguments and narratives.
Forensic experts can make or break a case. They must be prepared to engage with the court and adapt to their audience to provide accurate and understandable explanations of forensic testing.
Courtroom Communication
Create a productive conversation with attorneys and judges.
Connect with the jury to share your understanding of the scientific evidence.
1-day, in-person program
Up to 16 Participants
Throughout this program, participants will discuss the challenges of communicating science in courtrooms and learn how to overcome barriers to delivering effective forensic evidence in testimony. In the session, they will engage with research-driven communication principles that can help them convey nuanced interpretation, preserve accuracy, and express scientific limitations.
Participants are actively involved in the experiential program, including offering and receiving peer feedback. They will learn valuable strategies like analogy building, active listening, language adjustment. They will practice engaging with challenging questions and go through iterative moot court practice with peers.
A Unique Approach to Communication Training 
The Alda Method is central to all our programs. The Alda Method combines social science research, applied improvisation, and communication strategies.
Our programs help experts build bridges between their knowledge and others'. This helps everyone more fully engage in the wonder and joy of research.
Together, we can deliver clear and accurate forensic evidence to advance the fair administration of justice in our society.
More than 20,000 people have learned to build trust and create engagement with complex information
Thousands of people have learned better ways to foster trust, create authentic interpersonal connections, and share the wonder and joy of science.
Join them.