Skip Navigation
Alda-Kavli Learning Center
Online Learning for Scientists and Researchers
Supported by The Kavli Foundation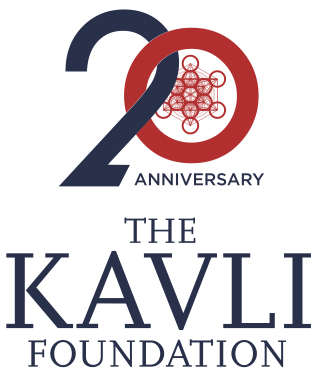 The Alda-Kavli Learning Center offers scientists and researchers a place to explore science communication through online learning experiences and webinars on a variety of topics.
Webinars
Webinars, offered live and through recordings of live sessions, give scientists a chance to explore different facets of effective communication. Topics include visual representations of science, avoiding burnout in health care fields, recent research about scientists' willingness to engage in public conversations about their work, and more.
Upcoming Webinars
Willingness to Engage Series
Offered with additional support of the Rita Allen Foundation
More information coming soon.  Register Here.
Part One: Assessing Scientists' Willingness to Engage
Friday, February 19
Noon to 1 pm ET 
Guests
Anthony Dudo, PhD, Associate Professor at University of Texas-Austin
Jacob Copple, PhD Candidate University of Texas-Austin
Nichole Bennett, Researcher at University of Texas-Austin
Part Two: Unpacking the Brand of Science 
Friday, March 19
Noon to 1 pm ET
Guests
Chris Volpe, PhD, Executive Director of ScienceCounts
Todd Newman, PhD, assistant professor at University of Wisconsin-Madison
Part Three: Implications for Trainers and the SciComm Community
Monday, April 19 (subject to change)
Noon to 1 pm ET
Guests 
Laura Lindenfeld, PhD, Executive Director of the Alda Center, Dean of the School of Journalism, Vice Provost of Academic Strategy and Planning
Nicole Leavey, PhD, Assistant Professor of Practice at Alda Center
Webinars are produced with support from The Kavli Foundation and the American Chemical Society.