Skip Navigation
Nancee Moes, MFA
Improvisation Lecturer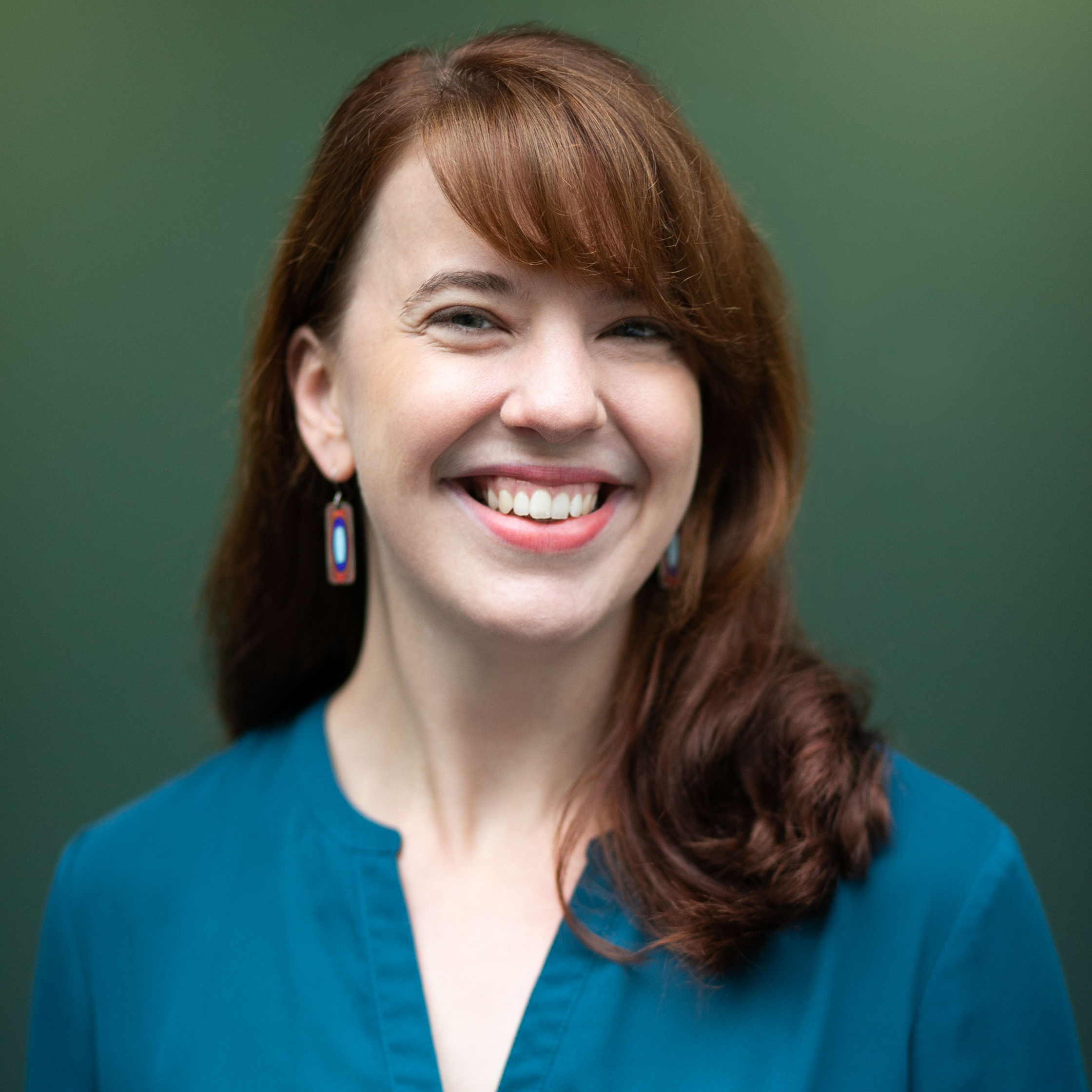 Flowing from her work as an Alda-certified instructor, Nancee's special focus is on building online curricula for the Alda Center that explore new ways to create authentic engagement. Few things exciter her more than fully embodied communication and she is thrilled to be able to help scientists connect to their passion, their bodies, and their audiences.
Nancee is also an affiliated faculty member with the Stony Brook School of Communication and Journalism.
Nancee graduated magna cum laude from Grand Valley State University with degrees in communication and writing. She completed her graduate work in dramaturgy at Stony Brook University.