Skip Navigation
Nicole Leavey, PhD
Assistant Professor of Practice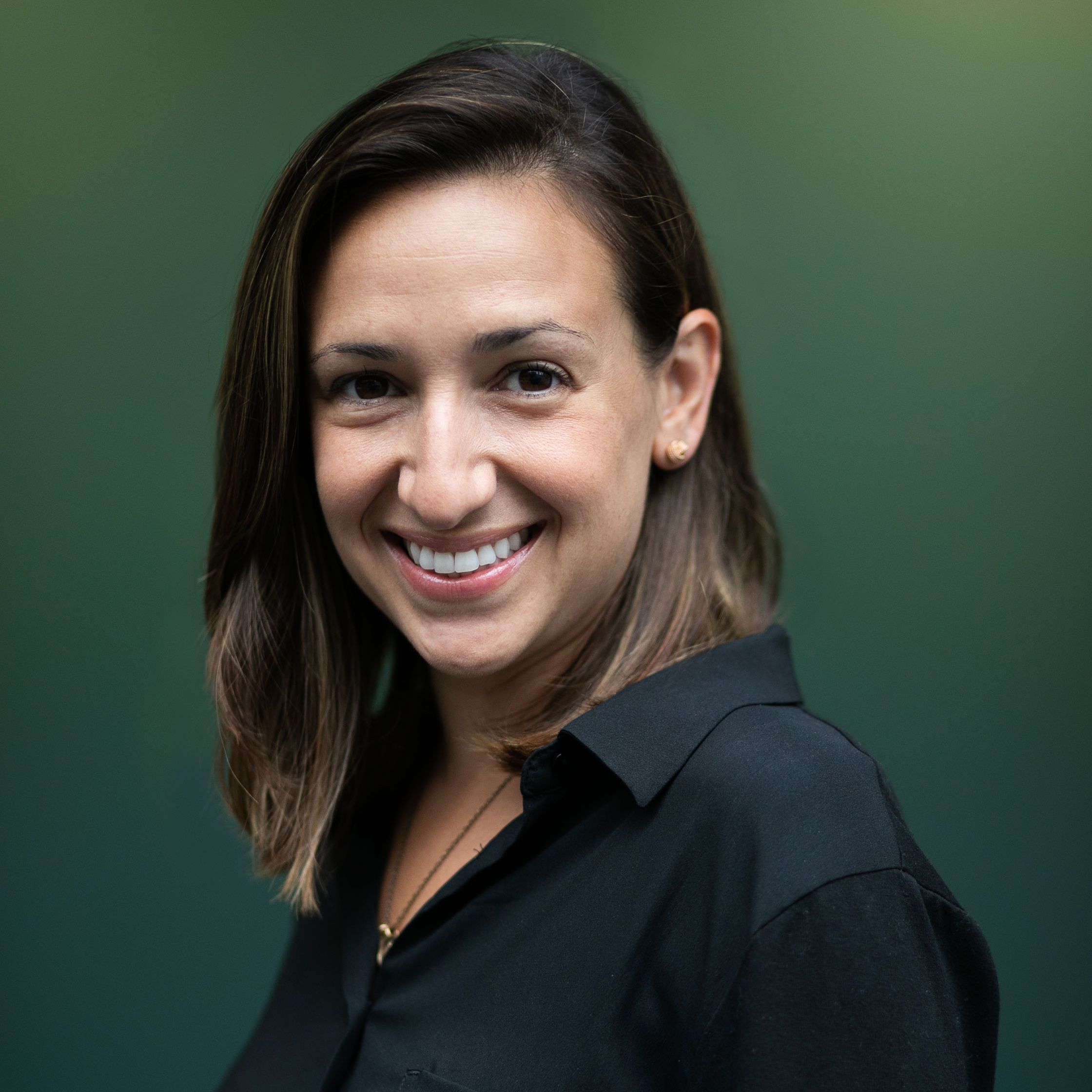 Nicole is an assistant professor of practice and an Alda-certified instructor at the Alan Alda Center for Communicating Science. She loves to connect research to practice while facilitating Alda Center experiential workshops. 
Nicole leads evaluation efforts for the different Alda Center curricula, and her research interests focus on scientists' public engagement activities, science communication, and gender roles. She contributes to the Center's evidence-based curriculum design process, and delivers communication workshops for scientists at academic and professional institution.
Nicole is also an affiliated faculty member with the Stony Brook School of Communication and Journalism.
She holds a PhD in technology, policy and innovation from Stony Brook University's College of Engineering and Applied Sciences.