Skip Navigation
Lydia Franco-Hodges, MFA
Assistant Professor of Practice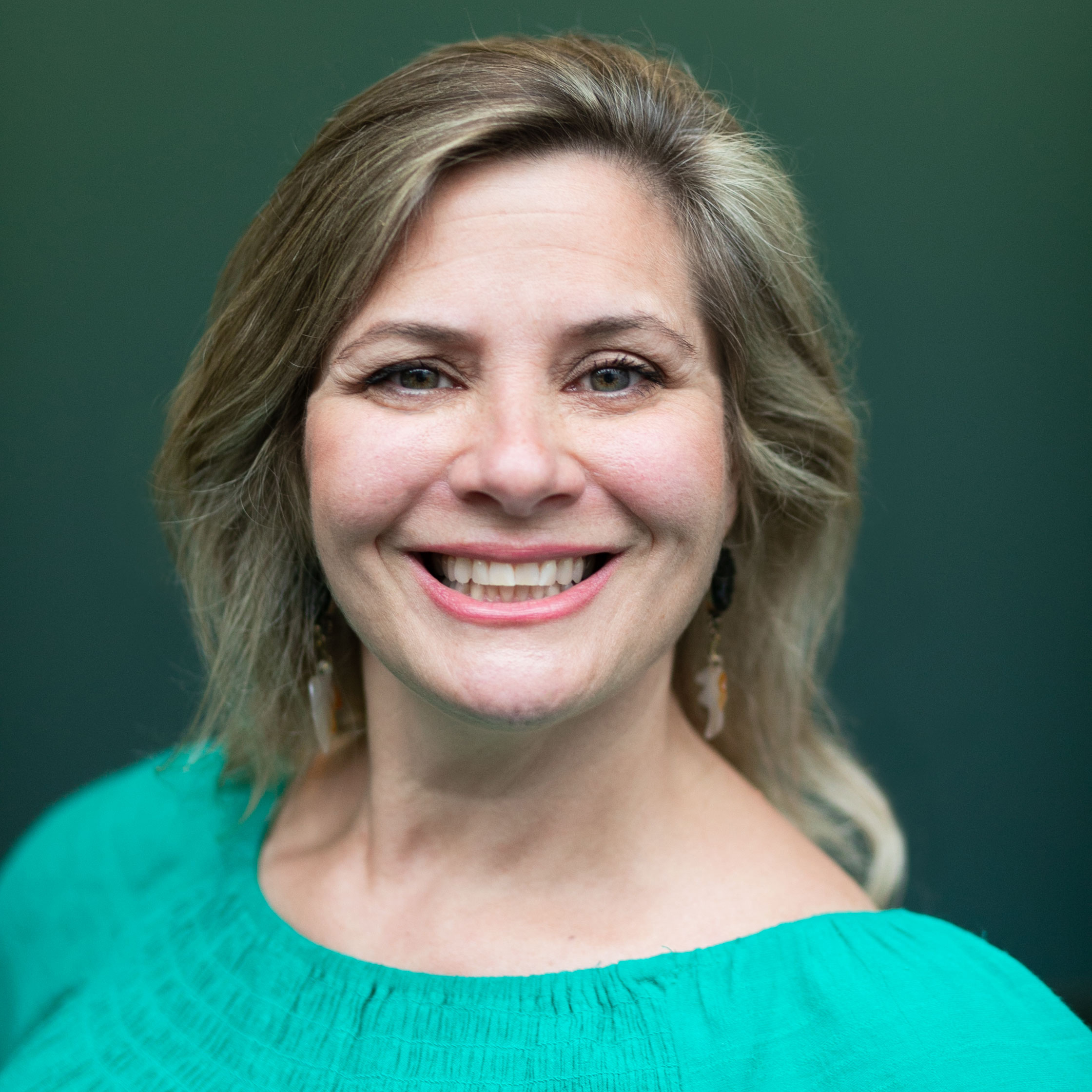 Lydia leads workshops for scientists throughout the country and world, helping them to build their communication skills through improvisation and other theater practices.
As a member of the Alda Center's creative team, Lydia designs new curricula and teaches graduate courses at Stony Brook University. She previously taught acting, movement, and performance at Stony Brook, and her wealth of experience as an actor and theater-maker informs her work as an Alda-certified instructor and assistant professor of practice at the Alda Center. 
Communication has always been central to Lydia's career, and the importance of forging connections between STEM and medical professionals and others inspires her every day.
She is also an affiliated faculty member with the School of Communication and Journalism at Stony Brook.