Skip Navigation
Josh Rice, MFA
Alda-Certified Facilitator
Lecturer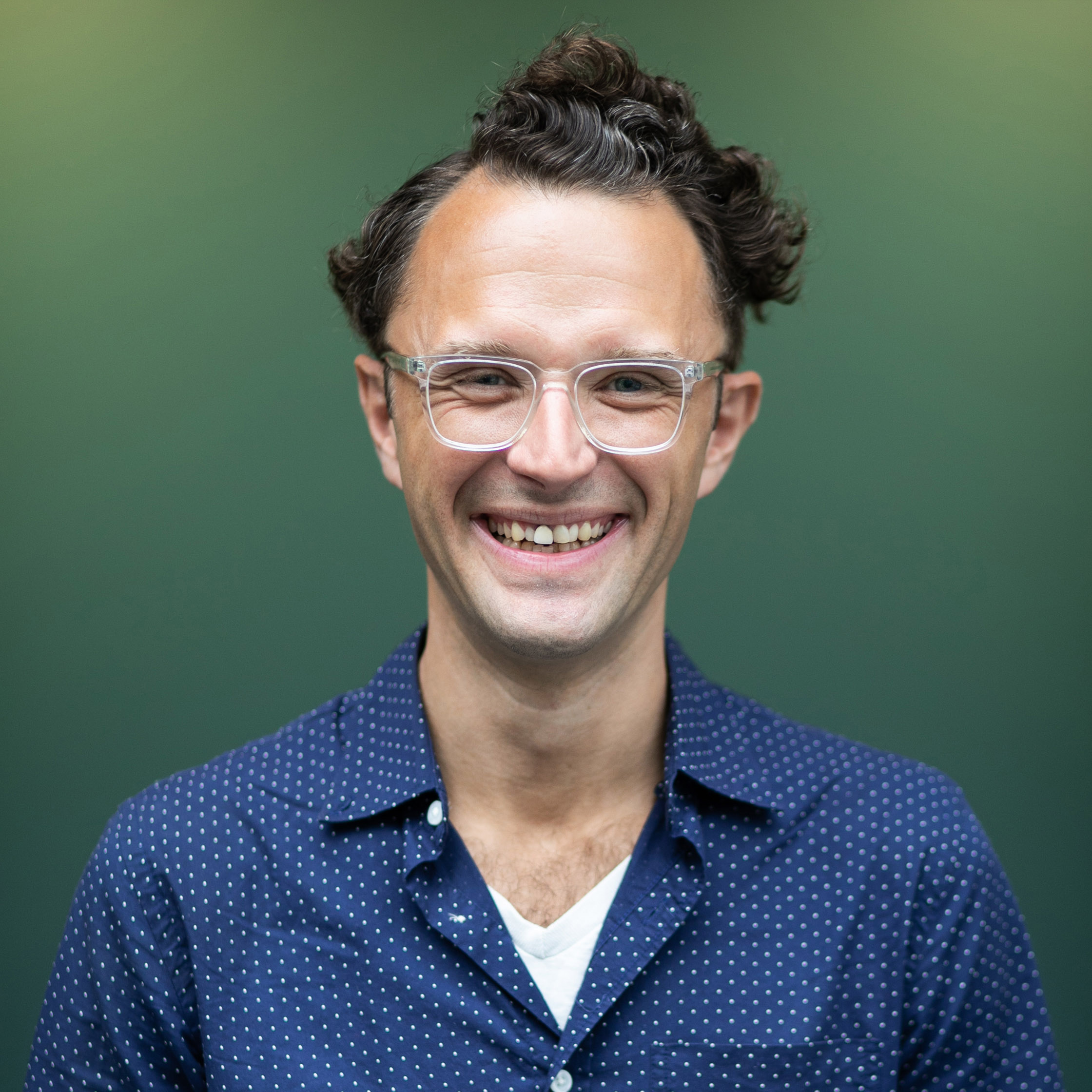 Josh is a lecturer in applied improvisation and an Alda-certified instructor. Though he began working with the Alda Center in March 2019, he has been a professional theater and teaching artist since 2003. Josh is a staunch advocate for finding "play in everyday" and using this tool in applied improvisation techniques in conjunction with empathetic listening. 
Josh is an affiliated faculty member with the Stony Brook School of Communication and Journalism.
Josh holds an MFA in theater from Sarah Lawrence College, is a performer with the Actors' Equity Association, a puppeteer, and a beer nerd.