Skip Navigation
Susmita Pati, MD, MPH
Healthcare Program Advisor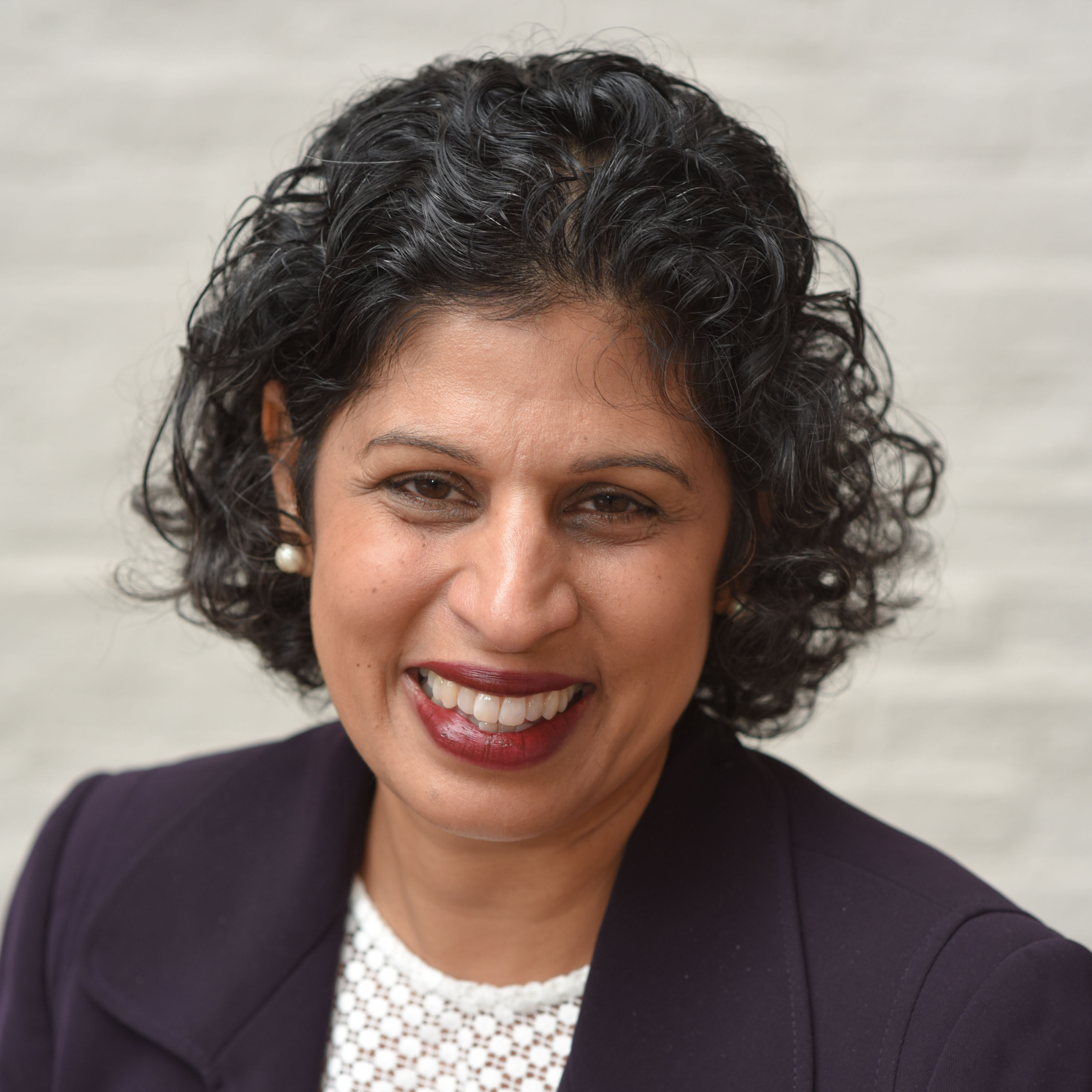 Susmita Pati, MD, MPH, serves as the Alda Center's Chief Healthcare Program Advisor to provide consultation about development and evaluation of the Center's health care program. 
Dr. Pati is a nationally recognized physician-scientist with expertise in population health analytics, innovation, and system transformation. 
Her leadership and management experience includes roles and responsibilities to develop and advance the clinical, educational, and research missions at the departmental, school, university, and health-system levels in large academic medical centers. She is a tenured professor of pediatrics, the Division Chief of Primary Care Pediatrics, and Chair of the Professionalism Committee at Stony Brook University and Stony Brook Children's Hospital. 
She officially joined the Alda Center in 2018 because her more than 20 years of experience has strengthened her belief that communication is fundamental to success in building strong health care delivery teams that, in turn. lead to joy and fulfillment at work.