Skip Navigation
Nancee Moes, MFA
Alda-Certified Facilitator
Assistant Professor of Practice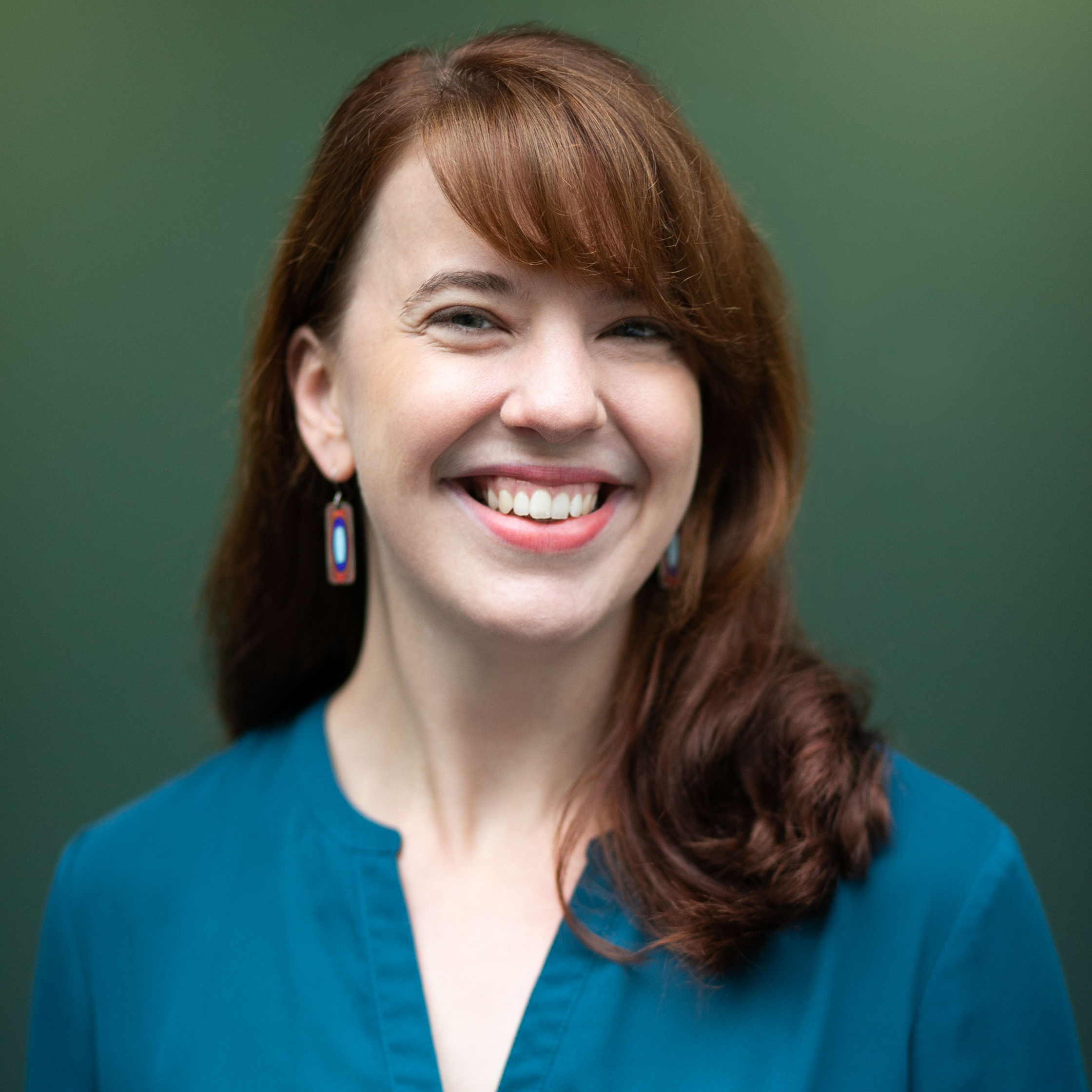 Nancee serves as the Professional Programming Lead for the Alda Center, and is an assistant professor of practice with the Stony Brook School of Communication and Journalism. She is one of the Alda Center's leading curriculum designers and program facilitators.
Moes helped to design several of the Center's special topics professional development programs, including preparing for media interviews, collaborating on diverse teams, and approaching important conversations. Moes helped design several of the Center's professional development programming, including the foundational Creating Connections and specialized media interview preparation sessions.
She has facilitated Alda Center programs around the United States, working with scientists and researchers from a broad range of disciplines at non-profit organizations, government agencies and private corporations. Her extensive experience with individual coaching allows her to support researchers as they prepare for specific presentations including research competitions with financial awards.
Her work has been published in Scientific American. At Stony Brook, she teaches science communication classes at the undergraduate and graduate levels. She is a winner of the Chancellor's Award for Excellence in Teaching, among the highest honors given by the State University of New York System.
Moes joined the Alda Center in 2015 after working in professional theater and theater education for a decade. Her expertise in theater arts enables her to support program participants as they engage with and try different communication strategies. All Alda Center programming draws on improvisational theater techniques, which are integral to the Alda Method.