Skip Navigation
Julie Burrill, PhD
Postdoctoral Associate, Forensic Science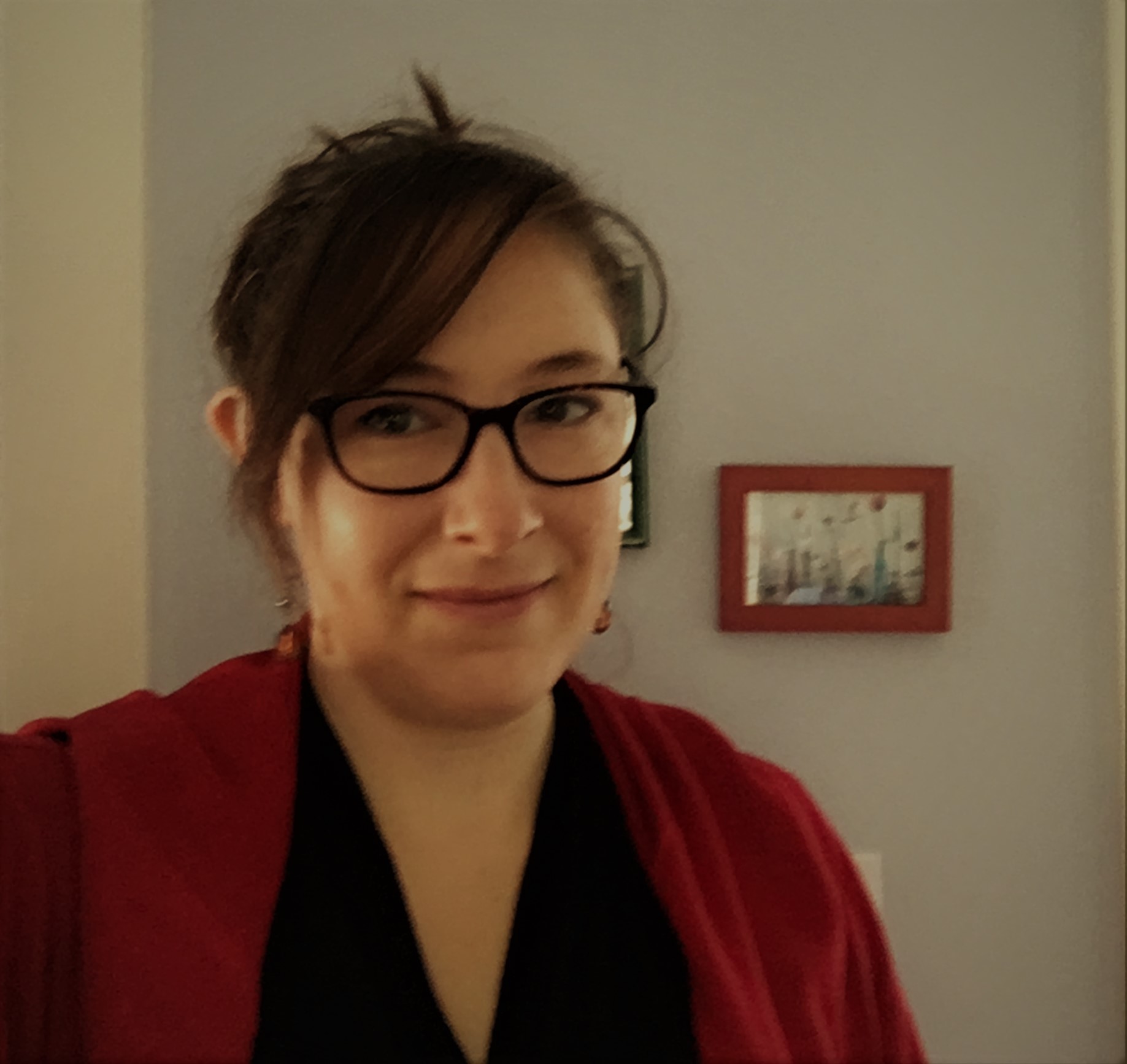 Dr. Julie Burrill is a Postdoctoral Associate focused on forensic science communication in the courtroom. Her research examines science communication challenges specific to the legal and forensic contexts. She works in partnership as an affiliated staff member of the Leverhulme Research Centre for Forensic Science at the University of Dundee in Scotland.
Julie has a forensics background, having worked on the 9/11 World Trade Center recovery project, in a DNA testing laboratory, and served as a staff scientist for the Public Defender for the District of Columbia. She has also taught forensic science at the graduate and professional levels. She is passionate about improving the quality of forensic science evidence and testimony in legal proceedings nationally and internationally.
Julie holds a Ph.D. in Molecular Biology from King's College London and a Master's of Forensic Science from George Washington University. Her doctoral research was funded in part by her 2016 Fulbright Scholarship and focused on the origins of "touch DNA" deposits.